Are you a GLOBAL SCHOOL yet?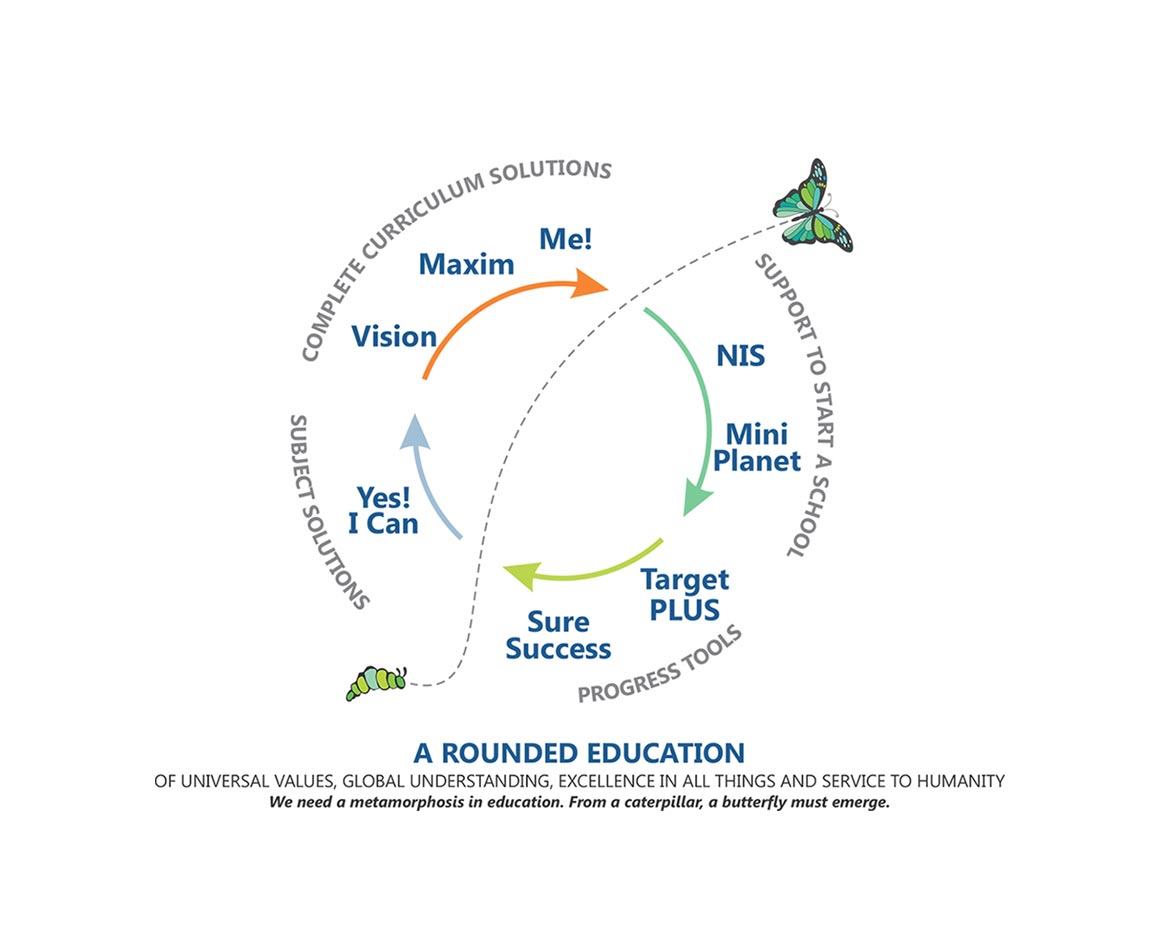 We at Global Classroom aim to bring metamorphosis in education required PAN World
We believe that the maximum learning can be achieved by children when they start competing with themselves.
This ethic can be best instilled in the formative years between 3 & 13 when the brain has the maximum flexibility to adopt & learn. We at Global Classroom aim to create a better, brighter, bigger, future for your children.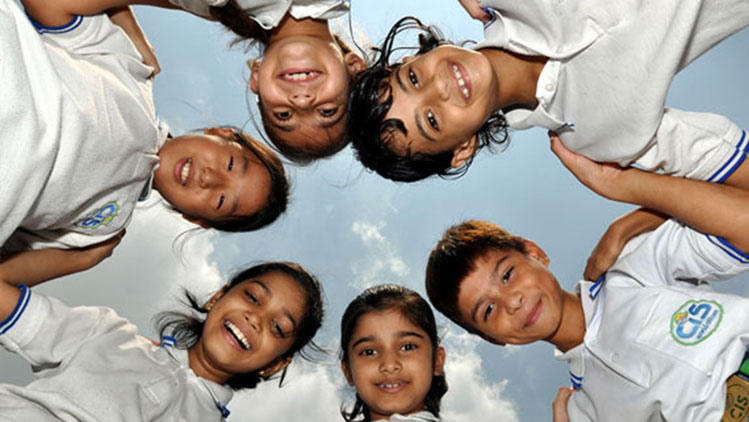 Global Classroom Pvt. Ltd.
Compete with Yourself
Testimonials
"This has not only helped the children, but is has also been very helpful for the teachers. Results of Benchmark Assessments have helped us to plan and formulate our curriculum more effectively." Aarti Jadeja, Principal, Little Steps School, Bhuj, Gujarat.
Real Stories
"They are self-explanatory, the topics are made clear step-wise. This creates interest in the child and promotes self-study and competition with one self." Miles Bronson Public School, Guwahati, Assam
Watch Video