Nurture's teaching and learning strategies empower children to be effective partners in their own academic development.
In what ways do we measure outcome?
Beyond the 'typical' to 'Global Curriculum'
An education that first defines outcomes, then the assessments, reports and the curriculum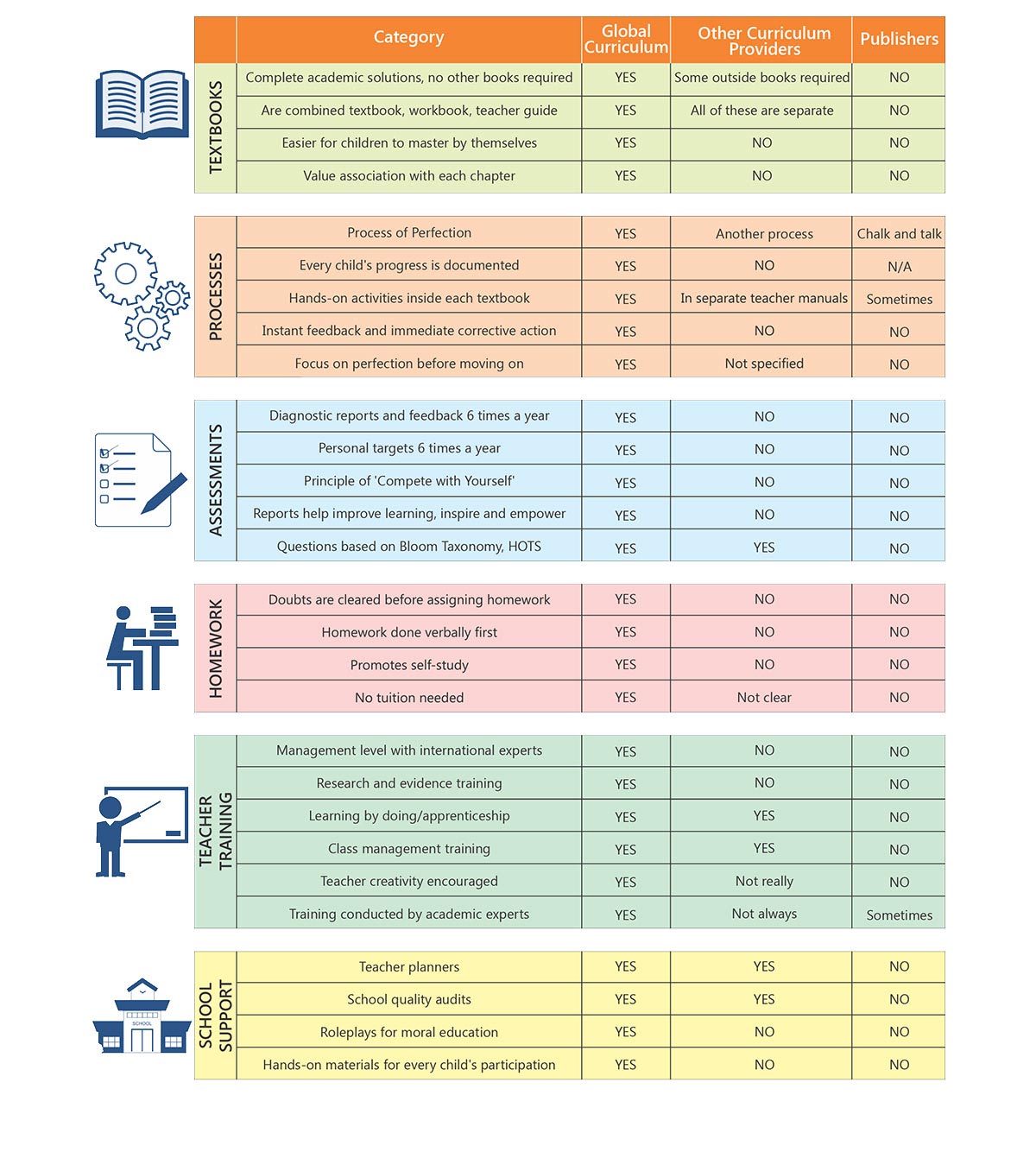 New! Compete With Yourself Creates:
Self-confidence
Self-knowledge
Self-reflection
Self-analysis
What Principals Say
This has not only helped the children, but is has also been very helpful for the teachers. Results of Benchmark Assessments have helped us to plan and formulate our curriculum more effectively." Aarti Jadeja, Principal, Little Steps School, Bhuj, Gujarat
We have implemented aspects of GCPL's Nurture programme (Maxim Classbooks, Perbooks, Diagnostic Assessments) for the primary classes of our twenty campuses in Lucknow. A year ago we began implementing aspects of the Nurture's pre-primary programme along with the training of teachers that has enthused and motivated the pre-primary teachers enormously. The Board results in the ICSE and ISC sections have dramatically improved since the adoption of certain GCPL tools. Susmita Basu, Head, Quality Assurance and Innovations Department, City Montessori School, Lucknow
What Teachers say
"They are self-explanatory, the topics are made clear step-wise. This creates interest in the child and promotes self-study and competition with one self." Miles Bronson Public School, Guwahati, Assam


"Simple and easy techniques have been adopted to make every topic easy to understand. A child takes keen interest and is engrossed in doing the books independently." Aggarsain Public School, Kurukshetra, Haryana
Core Competencies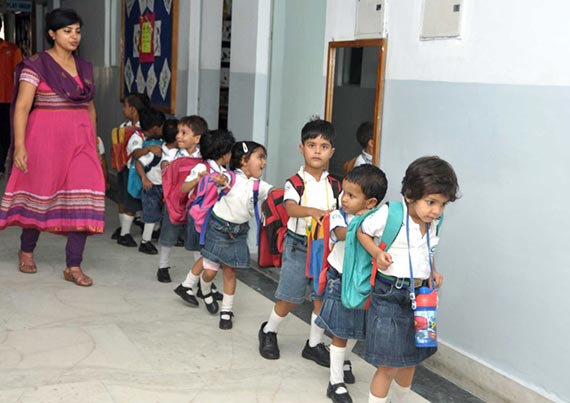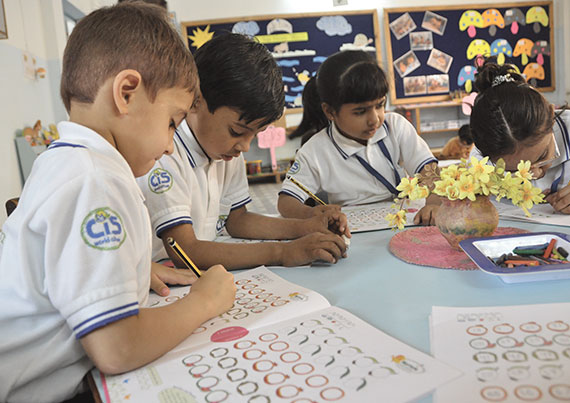 Customized, modularly designed Curriculum Program
Core concept of 'Compete with Yourself'
Individual Strength / Weakness mapping of students
Graded and graduated learning through scientifically designed books / teaching aids
Customized book selection for each student to convert weak areas into strengths
Continuous evaluation to record & graphically illustrate individual progress of each child
Built on MIS, to chart class / school progress
Guiding philosophy of achieving high group averages by enhancing individual self esteem & belief to excel
Well proven, widely adopted & with an established track record
Personalised Education
Treating every child as special, the GCPL academics are based on the principle of COMPETE WITH YOURSELF. This creates an intrinsic motivation in every child to succeed.
Children are further empowered with self-knowledge, self-reflection and self-analysis made possible by on-going personal diagnostic reports and daily reflection. Children learn important life skills and become more effective partners in their learning process.
Focus is on personalised learning. This ensures that every child maximizes his potential and moves efficiently towards each goal with self-confidence.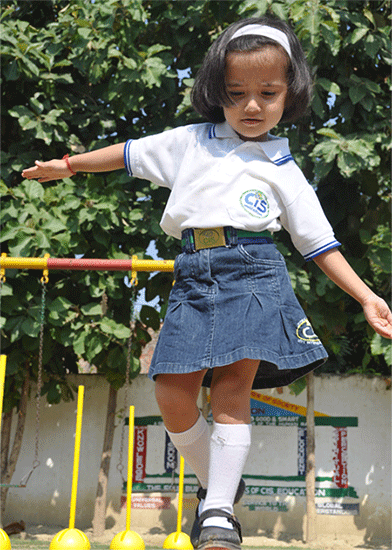 GCPL'S Nurture International is a school-based programme that provides World Class Curriculum complete
with on-going diagnosis, teacher training and support to implement a 21st century education. It is the world's first education programme designed on the principle of 'Compete with Yourself'.